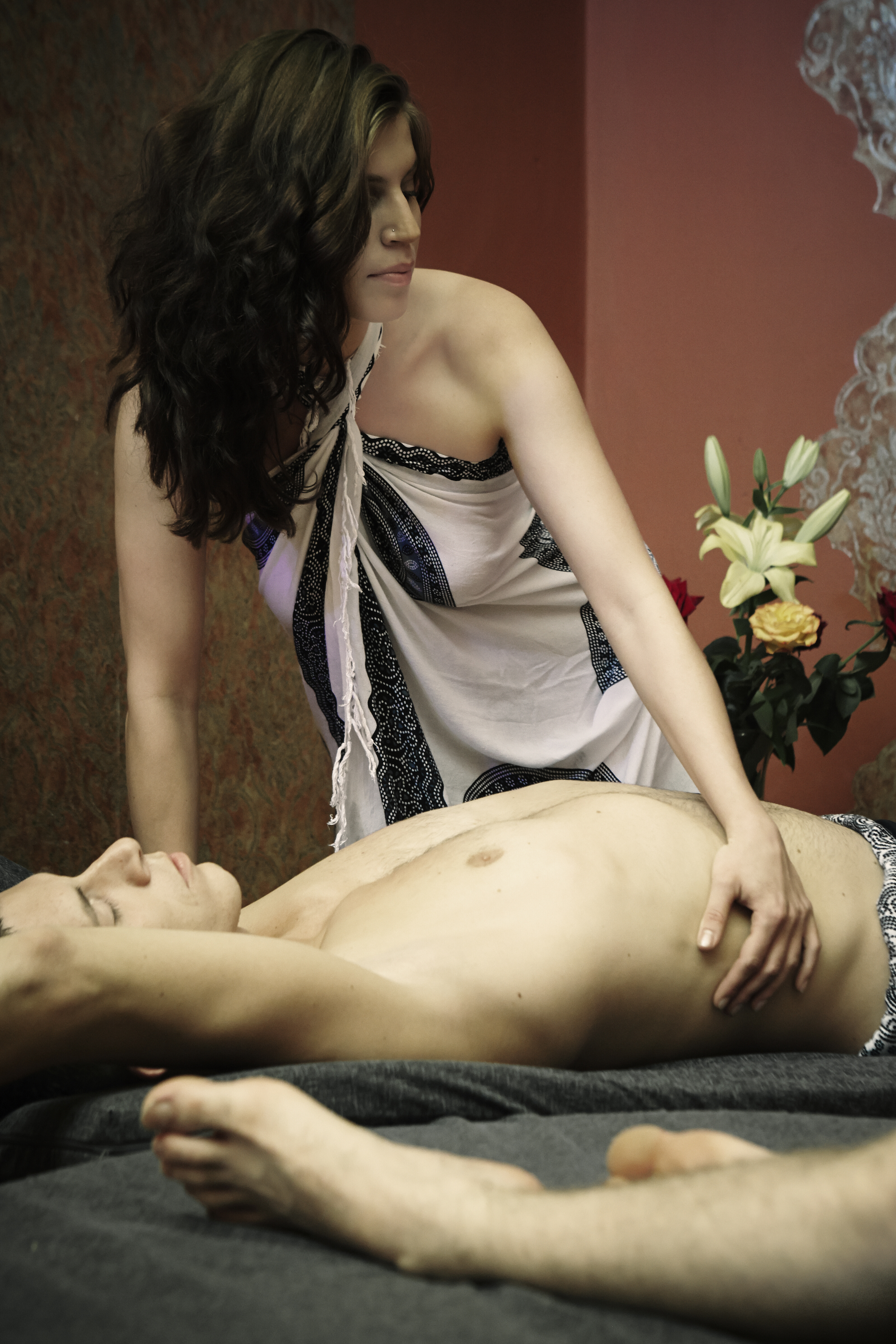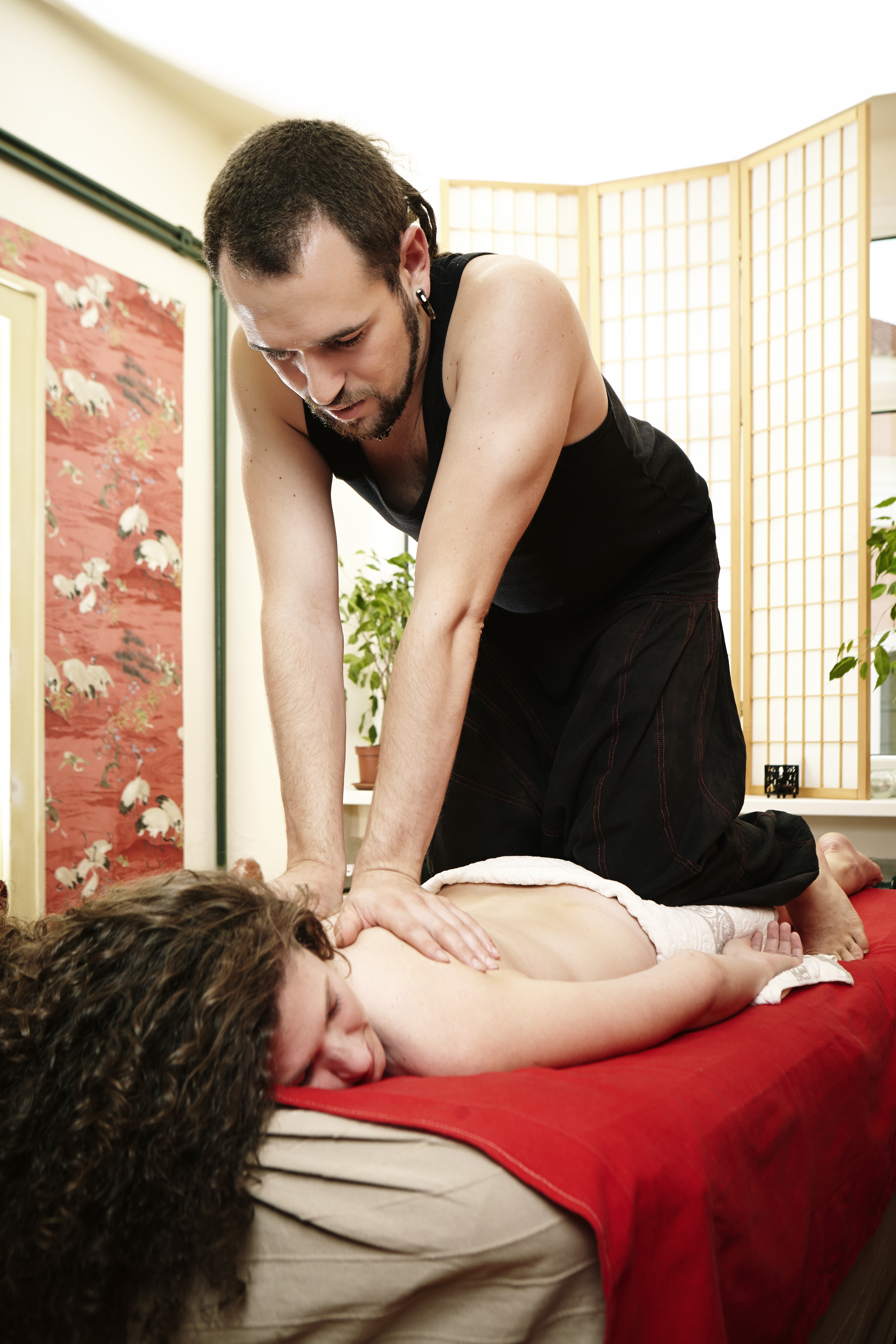 Harmony Tantra is a dynamic modality that can elevate you into your own healing practice or add to an existing one.
Harmony Tantra takes this ancient art of esoteric knowledge and births it into a modern day modality of energetic body work which all can benefit from.
Not only will you learn to assist your clients to de-stress, relax, and rejuvenate, Harmony Tantra sessions will contribute to your clients on a lifelong scale as they can utilize the tools and techniques learnt in a session and apply them to their everyday lives.
You will learn:
The core fundamentals of Tantric philosophy
Kundalini, the root energy
Chakra basic's
Breath awareness
Energetic essentials
Movement and flow
Skillful client communication
Empowerment of Tantra
Self-confidence
Master the art of a session
Proficient marketing skills
Intuitive guidance
Live or On-line
Here at Harmony Tantra you can learn a little or a lot.  We offer a variety of training packages as well as early registrations discounts to assist you to delve into your practice immediately upon completion and with total ease.  Can't get to our studio to attend in person?  Our full training is available live on-line, allowing you to learn from the luxury of your own space.  
Harmony Tantra Bronze Level Certification
The heart of our program at Harmony Tantra is rooted in our level one training.  Here you will learn the flow of Harmony Tantra Session One along with the core fundamental's of tantric philosophy, kundalini, chakra basic's, and the beginning of breath awareness.  You may offer only Harmony Tantra Session One upon completion.
Harmony Tantra Silver Level Certification
Harmony Tantra Silver Level includes everything from our bronze level and furthers your training in breath awareness and essential elementals of the tantric experience.  Here you will learn the flow of Harmony Tantra Session Two and how to offer packages with Session One.  Upon completion you may offer to your clients Session One and Session Two as well as combinations there of.
Harmony Tantra Gold Level Certification
Go for gold with Harmony Tantra Gold Level Certification.  With this certification you may offer all three of our foundational sessions.  Take your client's session experience to new heights as they master the art of receiving and awareness.  Here you add on learning the flow of session three as well as the two prior levels.  Upon completion you may offer Harmony Tantra Sessions One, Two, and Three and combinations there of.
Harmony Tantra Platinum Level Certification
Go for the gusto and choose are complete training package.  You will receive our gold training as well as training in our advanced levels.  Advanced sessions teach you the know how to skillfully teach your clients to gift Tantric energy in private one on one sessions.  This level also includes knowledge of working with couples as well as the know how to organize and teach workshops in group settings.