GODDESS ASTRAEA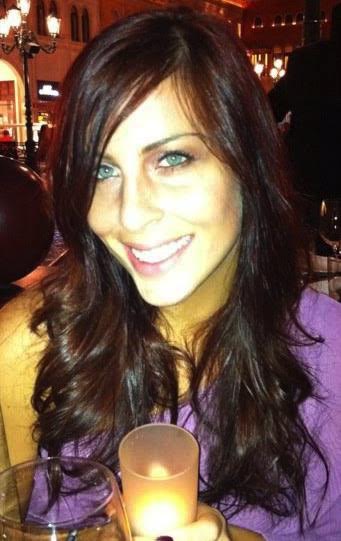 SALT LAKE CITY, UT
917.714.6447 
With the natural stress of everyday life, we forget how incredible we are resulting in mental, spiritual and physical imbalances. Harmony Tantra sessions will enhance your everyday life, through breath work, postures, and chakra balancing that will help you discover more aware of how you think, communicate, and interact with those around you. Our bodies naturally crave a state of good health and optimal vitality and I am here to guide you to reach that.
I am here to remind you that you are unique and deserve to live a life that feeds your soul.  Inner peace and joy can be re-established through guided movement of energy in the body.
I am Astrea, your healer. Join me in a Harmony Tantra session today and discover true relaxation in your mind body and soul.