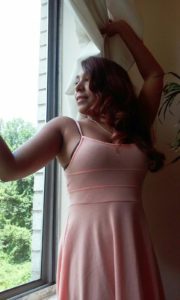 GODDESS PRIYA
WESTCHESTER, NY
MANHATTAN, NY (OUTCALL)
917.714.6447
I am a true believer and advocate for healing through touch.
I am a Truly compassionate soul.. Who hopes to connect with you through Empathy… Honesty… and Mutual Respect.
My desire is to Create a space where you feel truly nurtured… Cared for and safe..
Our shared experience will bring a greater sense of self… Healing… Releasing the flow sensual energy and awakening your divine consciousness.
Through warmth , compassion and a gentle touch … Enriching to your needs…
Exploring the depths of Tantra … Unlocking the highest potential of Kundalini energy together.