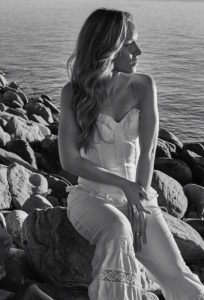 GODDESS LOTUS
WESTERN MASSACHUSSETTS
917.714.6447
Namaste beautiful souls,
I am Lotus, an artist, a free spirit and a sacred space guide. With presence and gentleness I guide you into my sacred space of love and healing. Together we dance into awakening the natural energy and light that you hold within.
Allow yourself to let go, trust and express your sacred energies. Travel with me in my sanctuary where we journey together exploring sensuality, love, connection and joy.
Diving into these moments of deep connection and surrender, transformation blends with bliss. Permit yourself the tranquility of letting go of any stress or anxieties. Release the constraints of the mind and sink deeply into the poetry of your heart and spirit to return to the divine.
I invite you to experience the edge of surrender and beyond. I offer my wisdom, love and an inner bow for your journey, to guide you to explore the sacred sensual aspects of yourself and existence.
Namaste.
With love, Lotus x
Specialising in:
Energetic Healing
Shamanism
Sacred Space
Meditation
Massage
Yoga